A different approach
Applying a committed and innovative approach to deliver solutions for your executive search needs. Our meticulous attitude towards executive search has resulted in a plethora of deep and profound relationships with a multitude of organizations globally.
Partner focused, people driven.
Our affiliates trust in our 'finger on the pulse approach' and understand our proactive stance towards ever evolving markets. Our constant desire to grow and strengthen our network has allowed us to position ourselves as a leading external partner for both Clients and Candidates.
In the densely populated world of executive search, it is our people, our knowledge and our consultative approach to our partners, that differentiates us from our competition. Our Method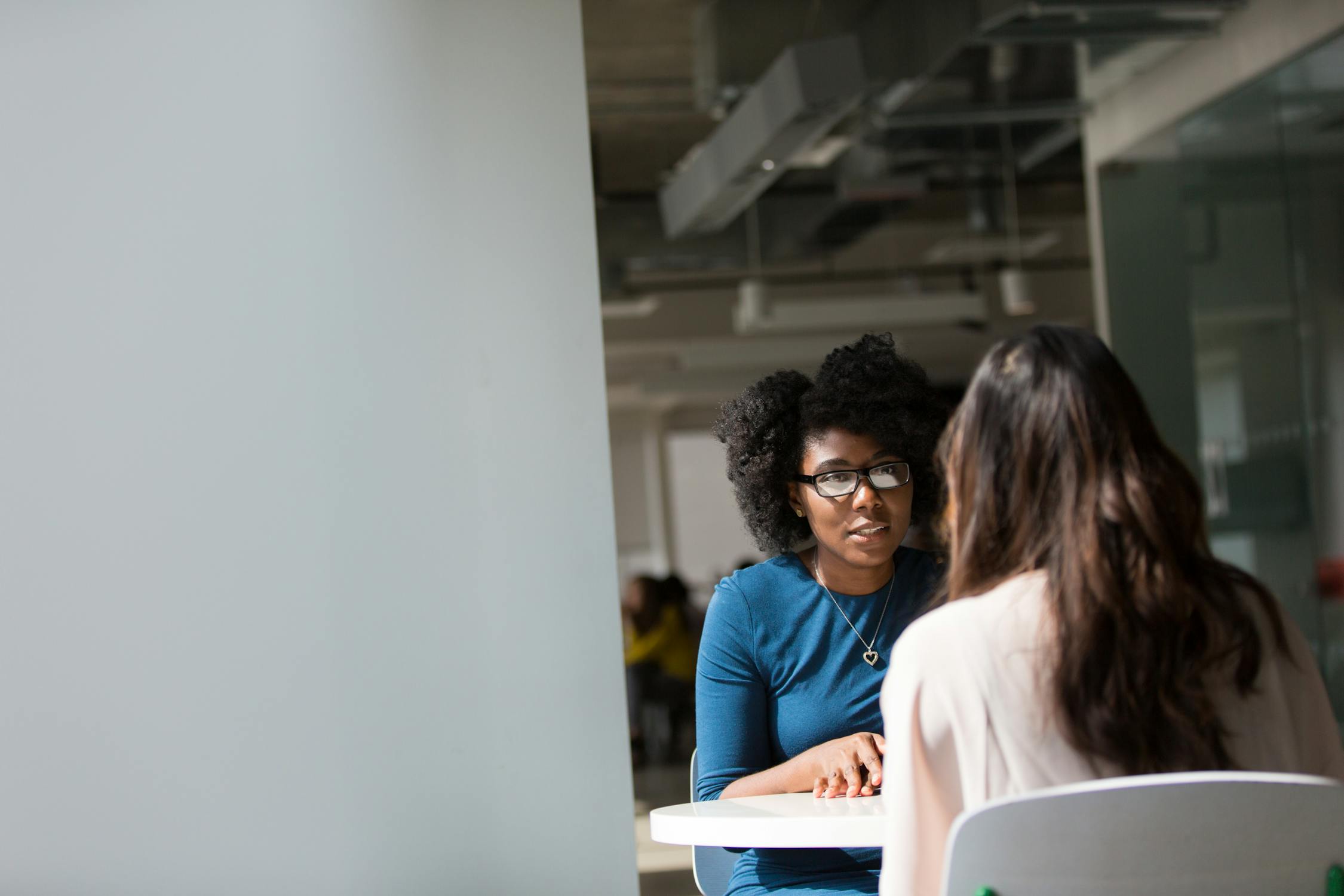 WE MAKE AN IMPACT
METHODS OF APPROACH
Retained search
Over 80% of our searches are conducted under the retained model allowing us to allows us to conduct a meticulous and comprehensive service.
Read more
Contingent search
Our contingent approach is an alternative to retained. This method is more suitable for when a partner requires a less thorough service.
Enquire now
Preferred vendor
Preferred Supplier lists provide Irving Knight the opportunity to immerse themselves amongst the World Leading Organisations.
Read more
Let's discuss your requirements.
Our specialist team can assist with executive search in a range of industry verticals.